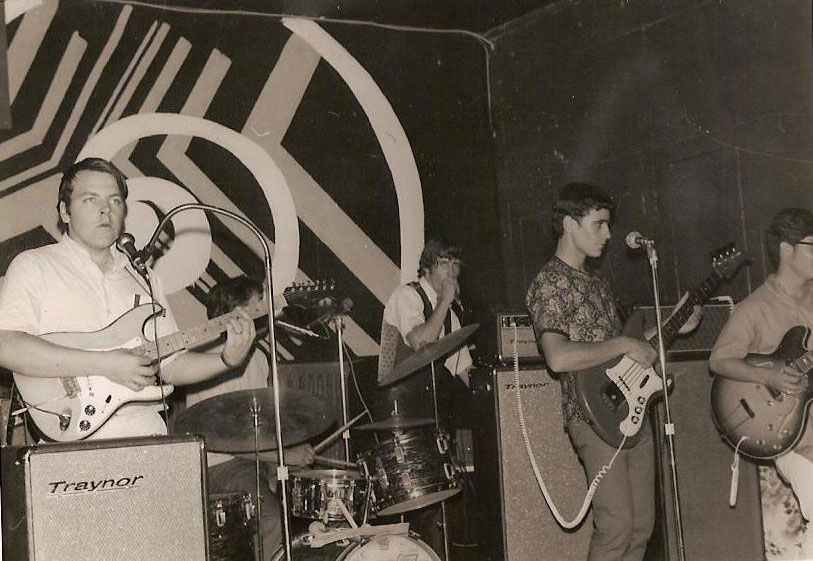 Updated May, 2010 with new photos at bottom of page
After leaving the Inferno 5 Plus 1, Lance Whitman joined the Village Steps. They never recorded, but here are a few photos of the group that Lance sent to me. The original members were:
Mike Duhaime (singer)
Lloyd Duhaime (bass)
Dwight Snell (rhythm guitar)
Wayne Carriere (Drums)
Lance Whitman (lead guitar)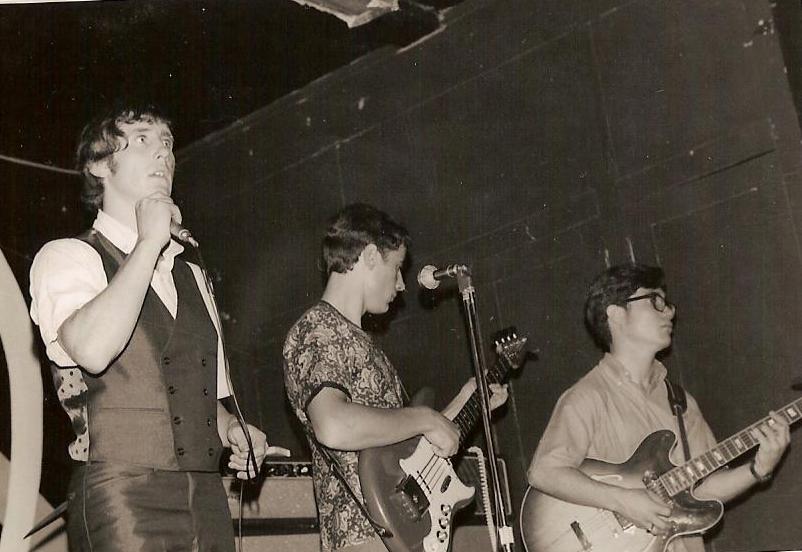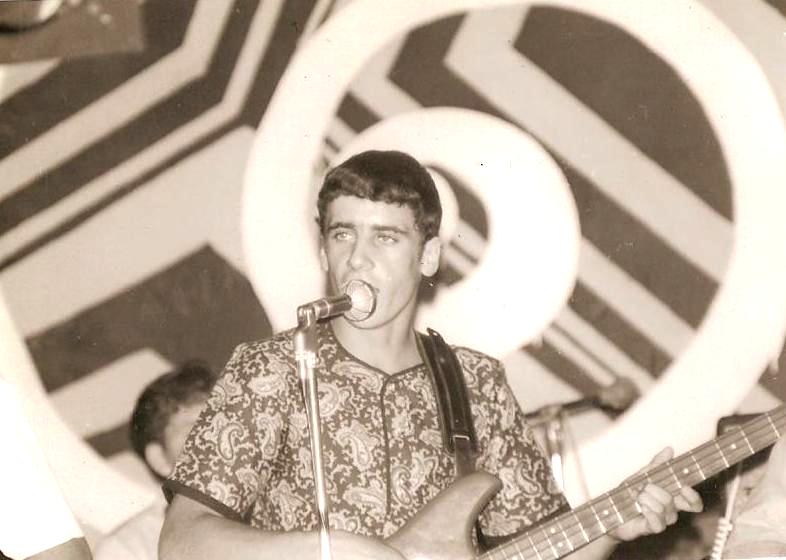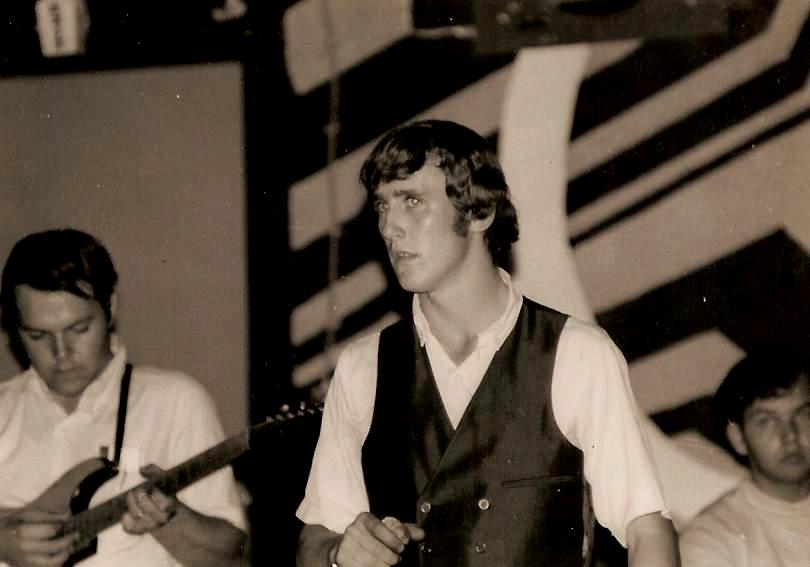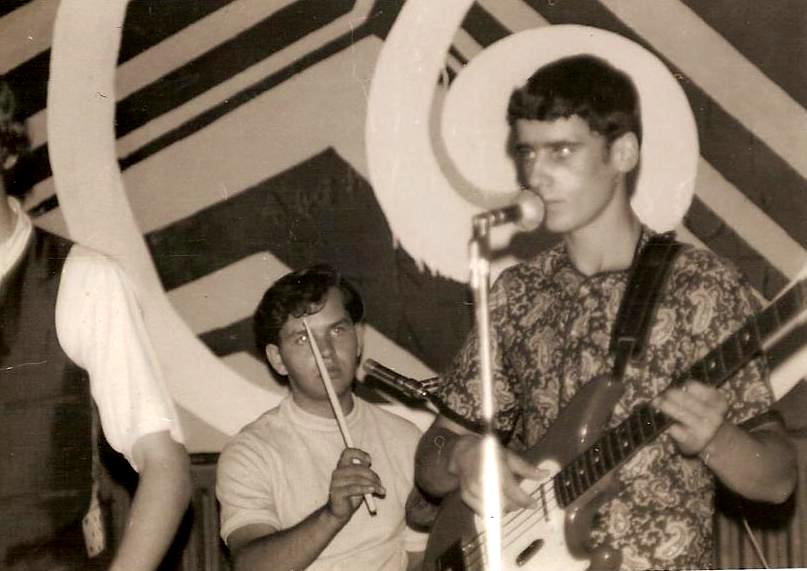 Below are two later photos of the group and a photo of Slowpoke sent to me by Jenny DuHaime: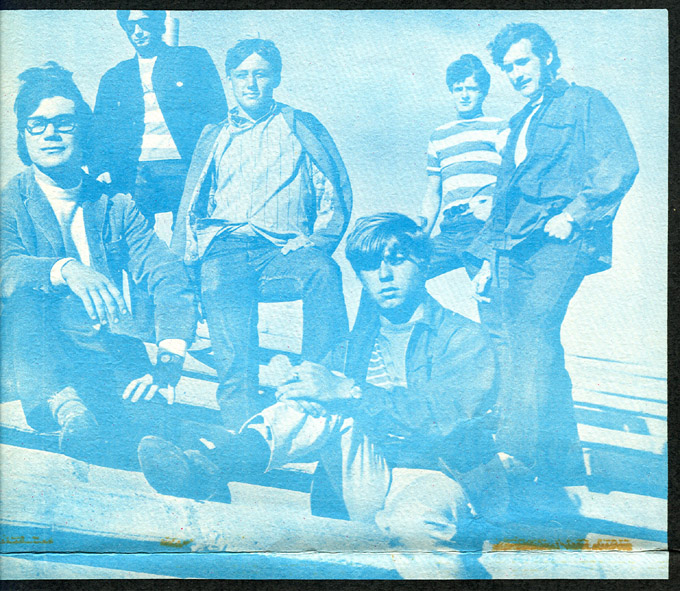 The Village Steps, circa 1967, left to right: Dwight Snell, Lloyd Duhaime, Billy Irwin, Ray Servant, Danny Dube, Mike Duhaime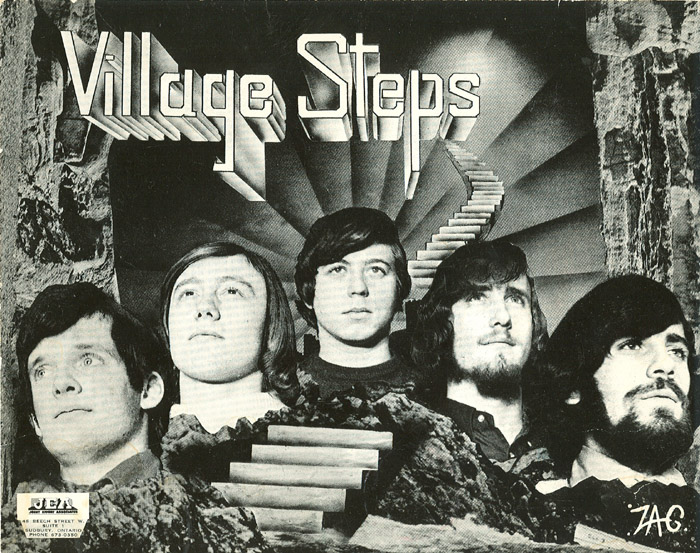 Later promo for the Village Steps, left to right: Dany Dubé, Billy Irwin, Ray Servant, Mike Duhaime, Lloyd Duhaime
The promo photo below is for an early '70s Sudbury group, Slowpoke, with members from the Squares, Stepping Stones, Associated Press, the Riots and the Village Steps. Besides Dave Mathe and Rick Pitts, other members could have included Rick Tannis (spelling?), Ryan O`Neal (spelling?), and Jim Dunn.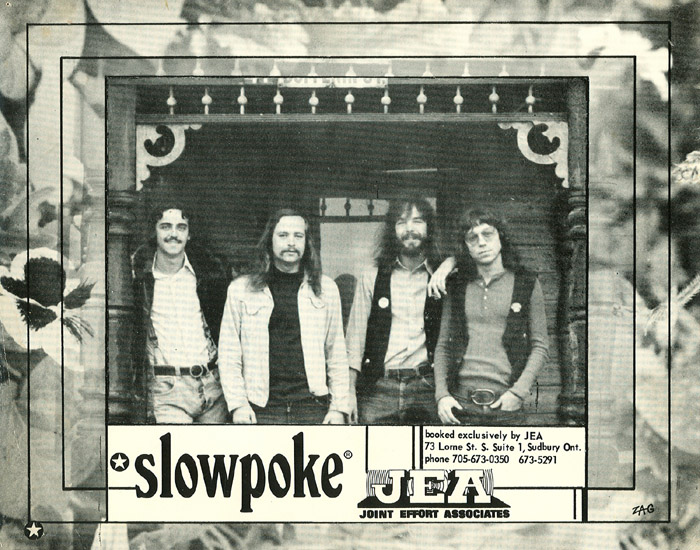 From left: Dave Mathe (drums), Jim Dunn (gutarist/vocalist), Bryan O'Neil (bass) and Rick Pitts (guitarist/vocalist)

Thanks to Lance Whitman and Dan Dubé for help with identifying the members in these photos.