Here is the finest collection of '60s photos I've seen in ages, taken mainly at the Mouse Trap Club in the Vernon Hills suburb of Chicago. The Riddles are featured in four of them, the PK-5 in one, and there is an unknown group to be identified. If anyone has information or news clips on the club, please write to me or comment below.
These photos are the property of Philip Metzler, former host of The Mouse Trap, sent to me by his daughter.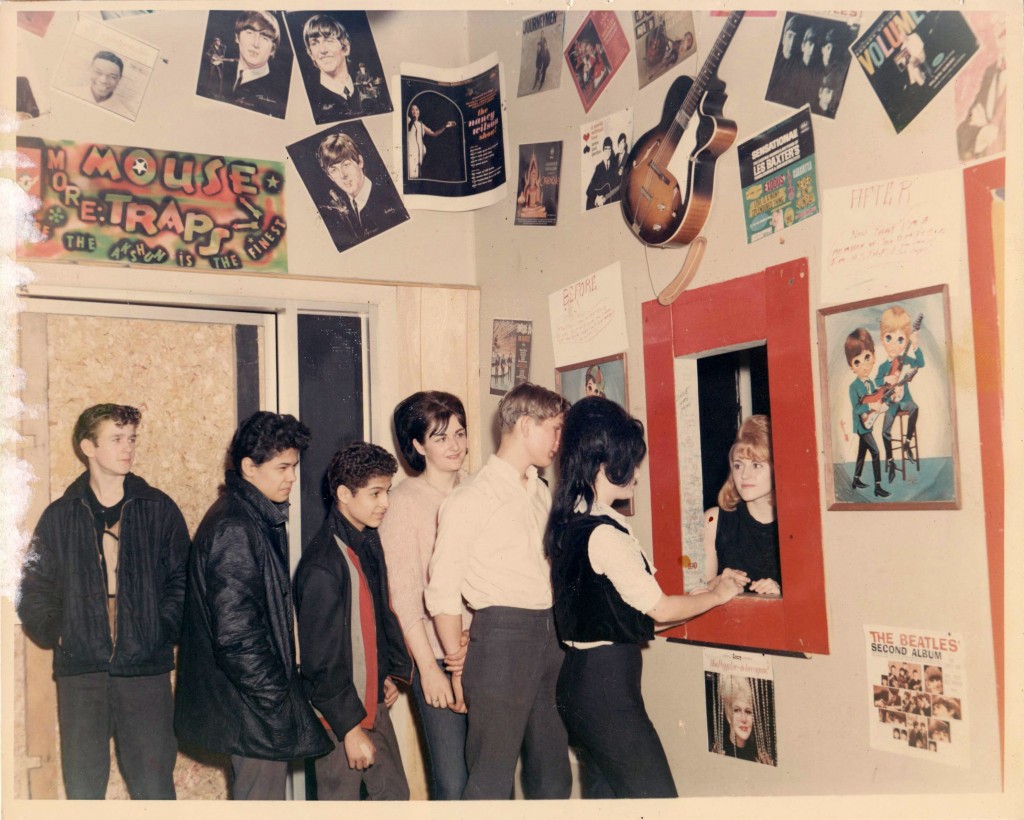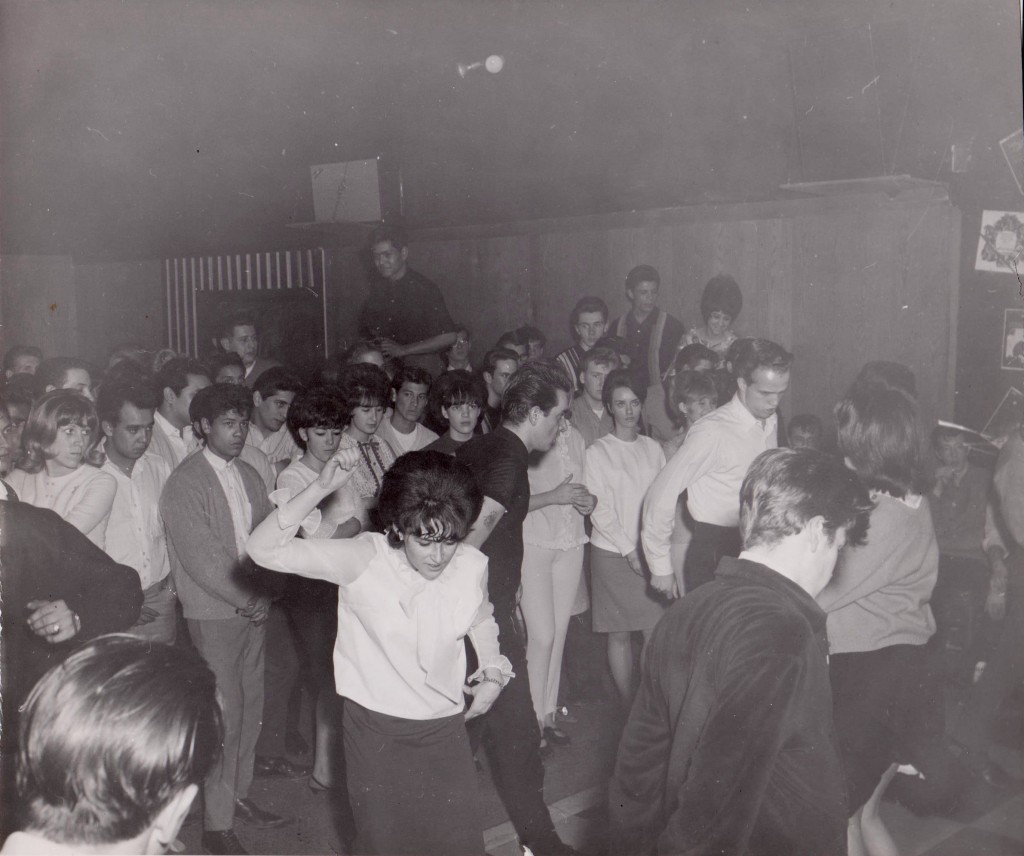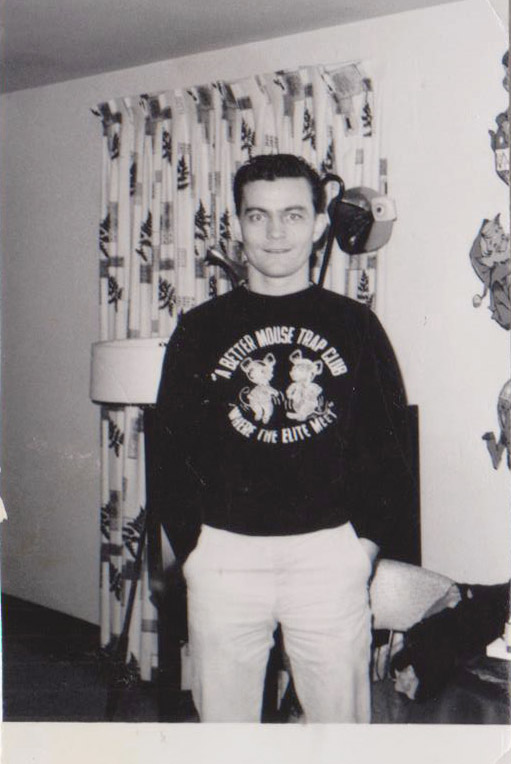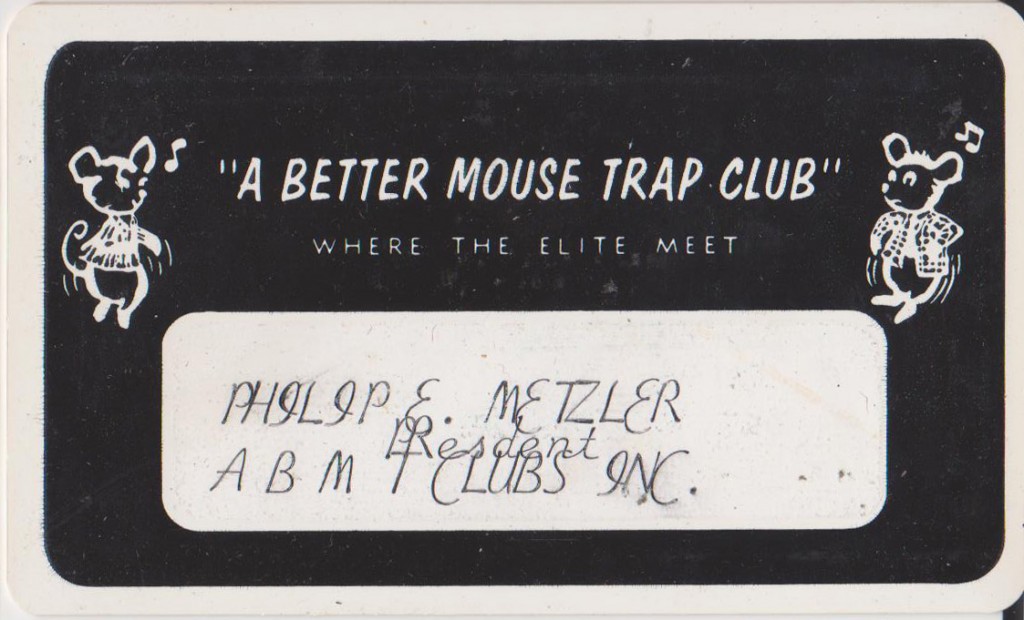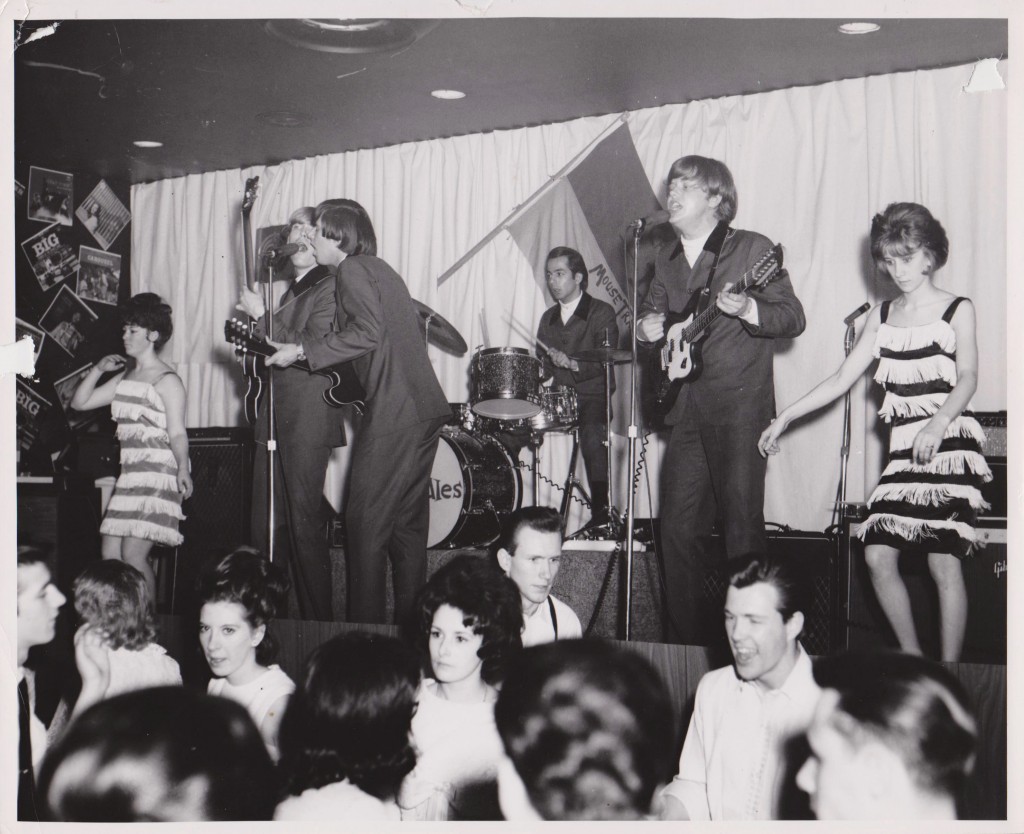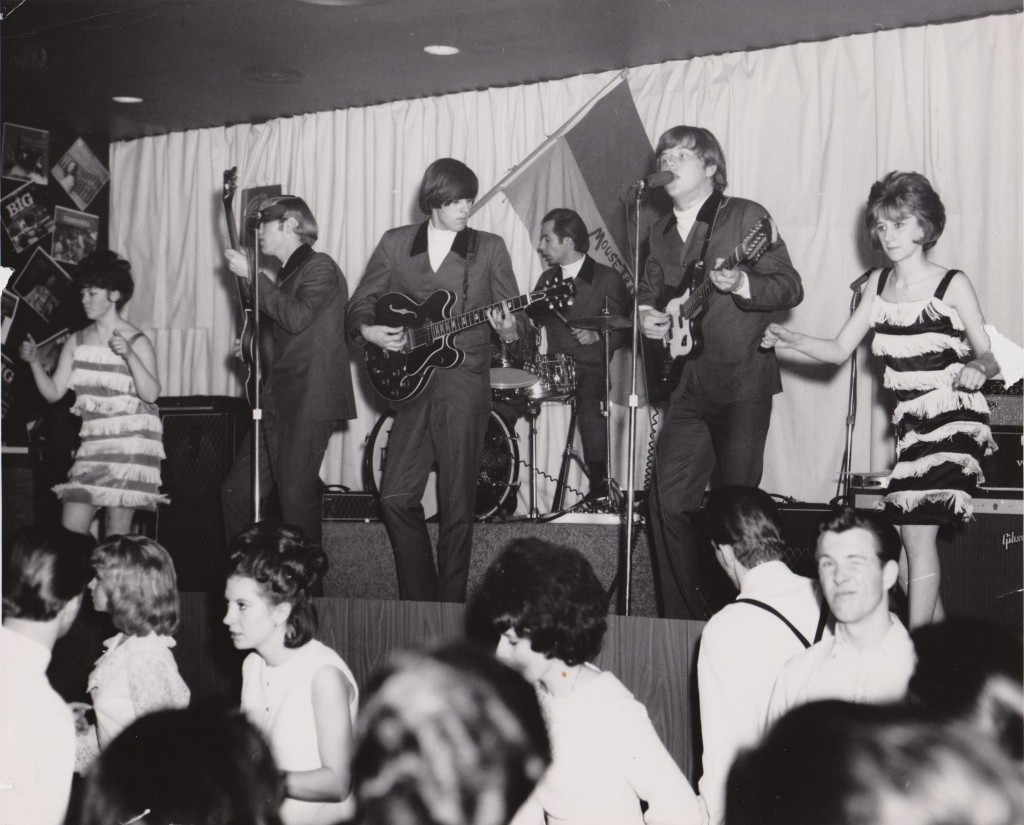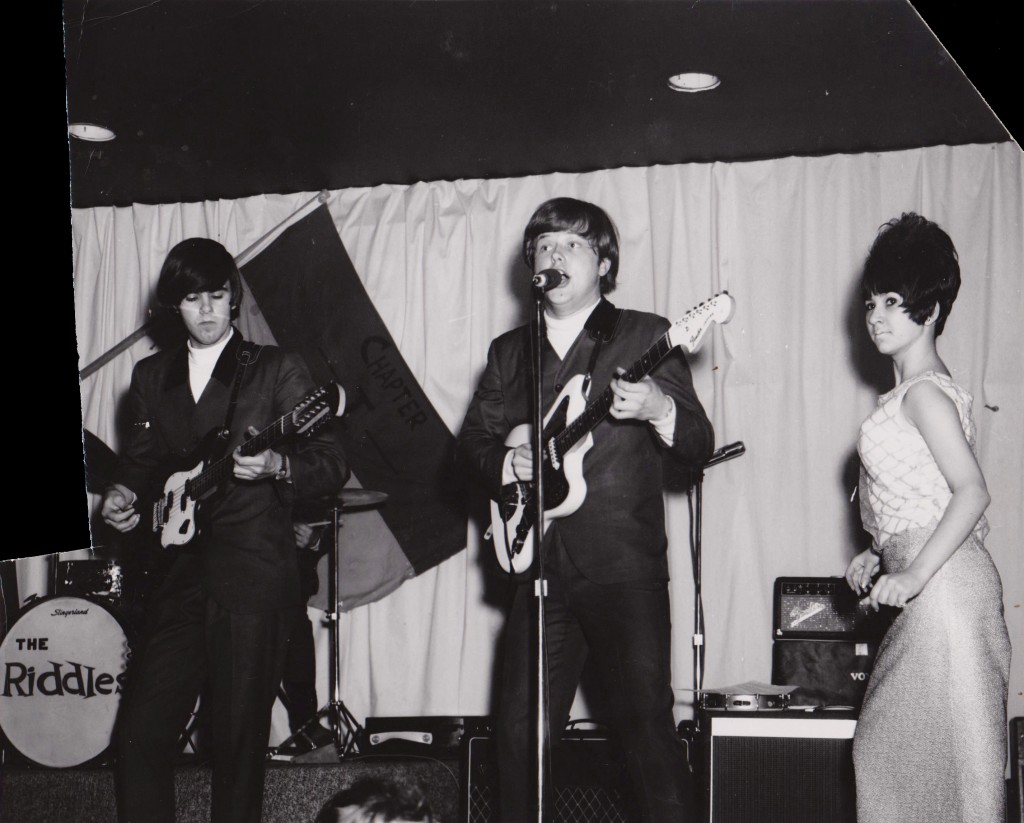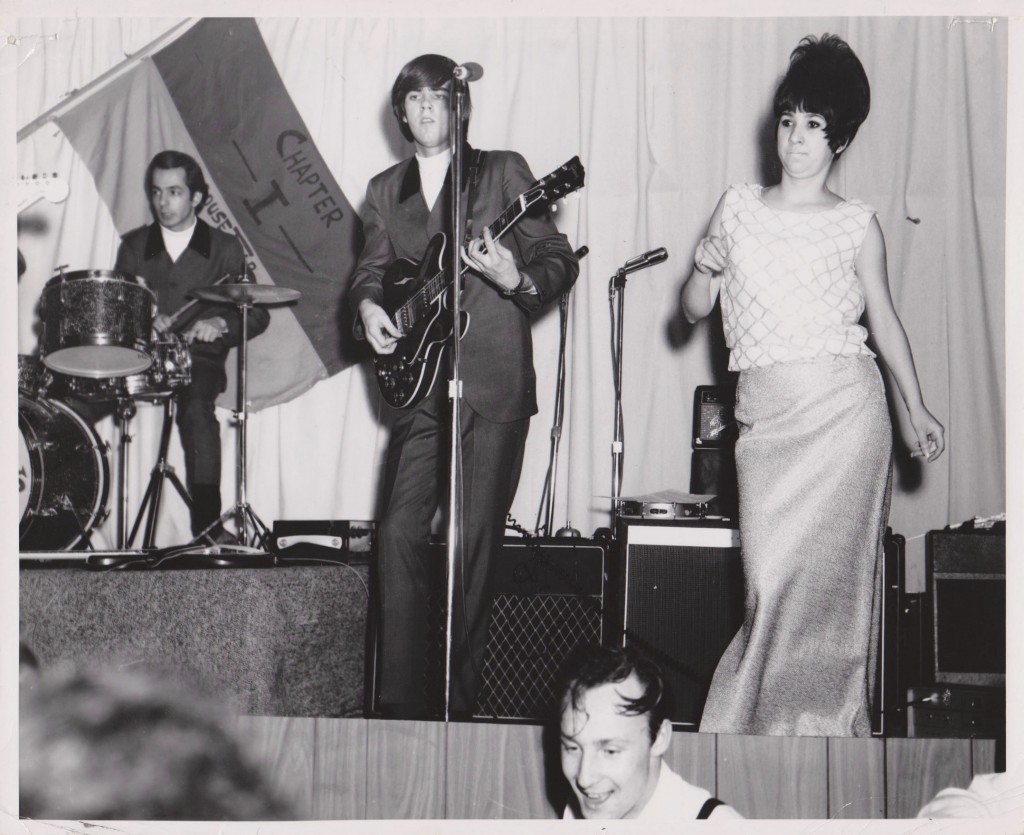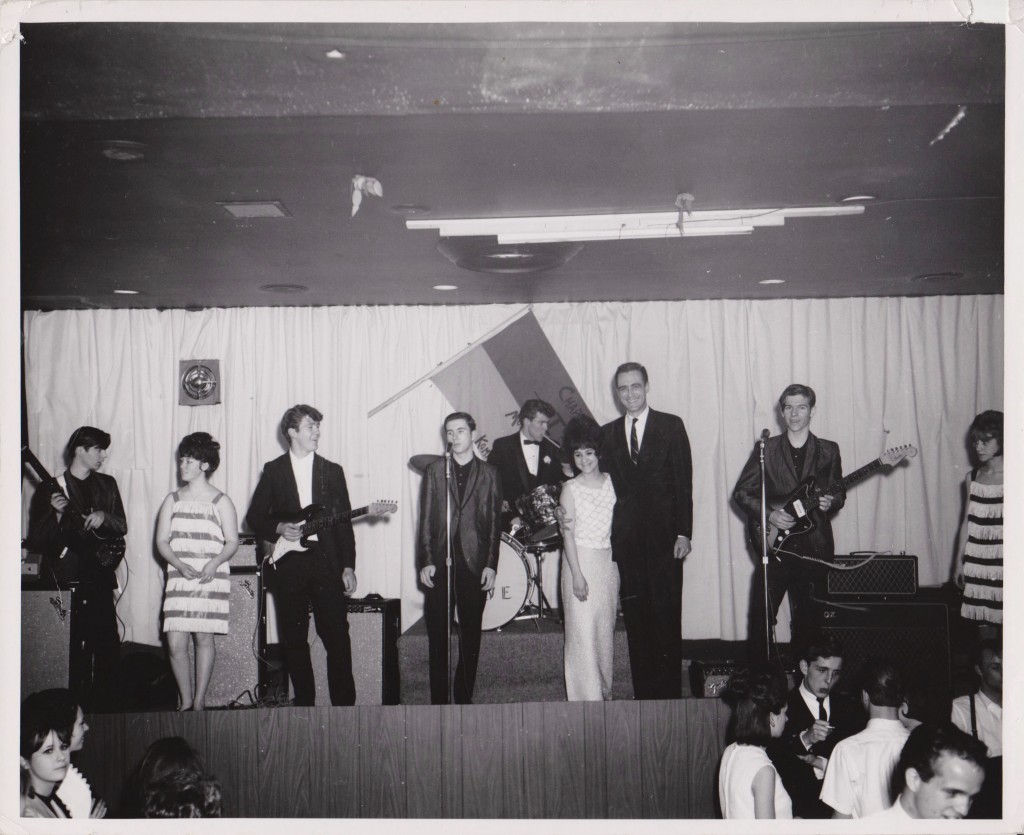 Info on the PK-5 came from James Terry Smith's comment below, which I'll quote here:
The amazing PK5 … all cousins from Deerfield, Illinois. Drums John Hackmiester, lead guitar Bill Pekara, vocalist and saxophone Ron Pekara, bass Rich DuLoft, lead and rhythm Dan Gora. They played all over Chicago and won many battle of the band contest … I saw them at Mccormick Place twice and they were hard working … R&B mostly.
Bill Pekara's son posted this video of the group doing a great version of "I Ain't Got You" to Youtube with a few additional photos of the group: