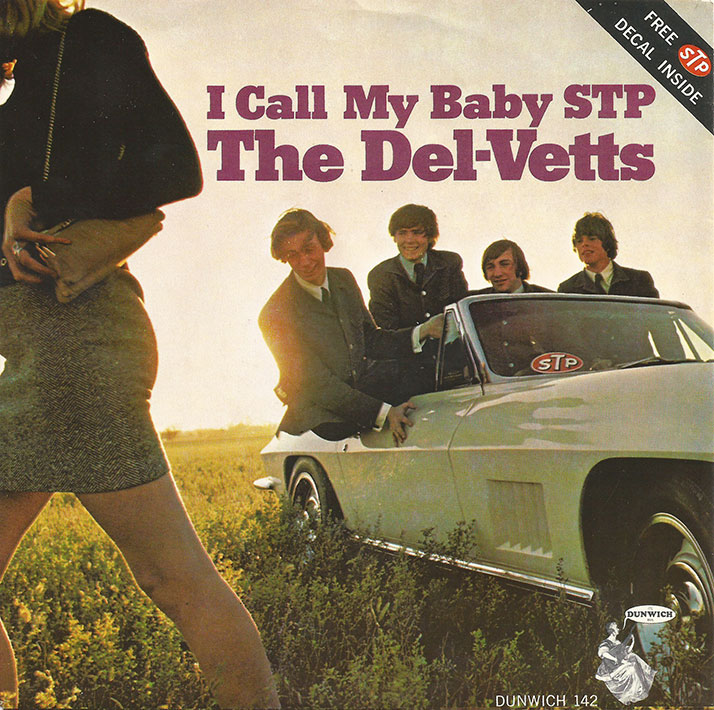 I can't afford to keep all these 45s … and I'm always looking for new ones. I'll be selling 45s of many genres – garage, surf, r&b, international, soul, etc at the Allentown, Pennsylvania 45 & 78 rpm record fair this Saturday, April 1, 2017. If you haven't been, there are more 45s than you can look through in three days, let alone one. Not sure my table # yet but if you come ask for Chris Bishop's table. Or contact me ahead of time, I'll be in town from Wednesday afternoon on.
1901 S. 12th St. ( S.12th & Vultee Streets ), Allentown, PA 18103
10-4 PM, $3 admission.
More info on the fair's website, http://www.surroundsoundproductions.com/.