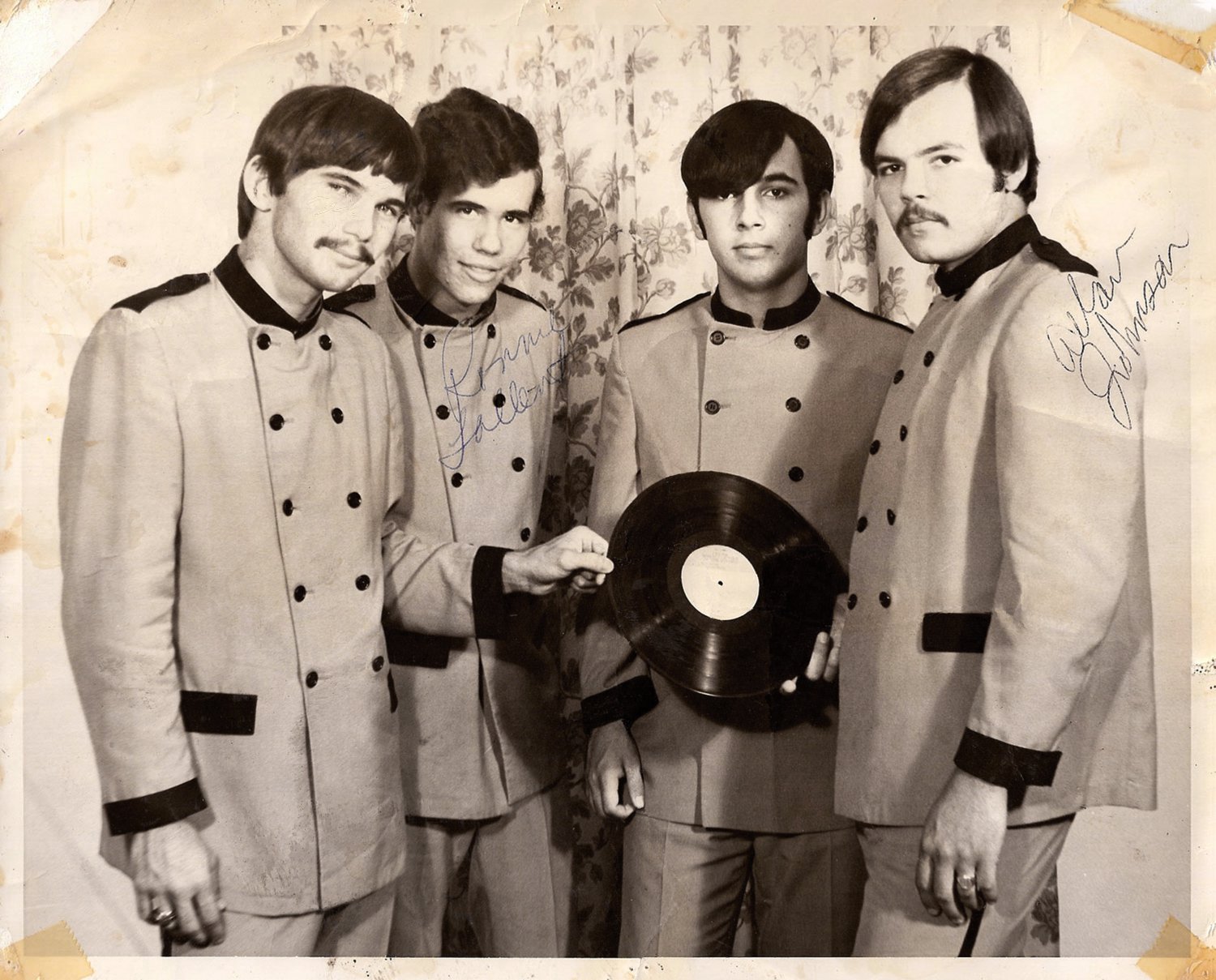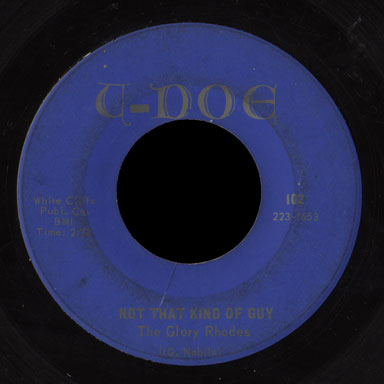 New Orleans' Glory Rhodes original lineup was Kenny Lyles (lead vocals), Frankie Spencer (lead guitar), Sal Serio (keyboards and rhythm guitar), John Laviolette (bass) and Greg Nobile (drums).
Their first 45 in January of 1966 covers the Animals' "I'm Gonna Change the World", with "Stay Out of My Way" on the flip.
The second, equally good, features two originals: Greg Nobile's "Not that Kind of Guy" along with "Gonna Be Somebody" written by Nobile, Serio and Ken Lyles. Both sides use 12-string guitar.
These are the first two 45s on the U-Doe label, which would also release rare 45s by the Palace Guard and the Better Half Dozen.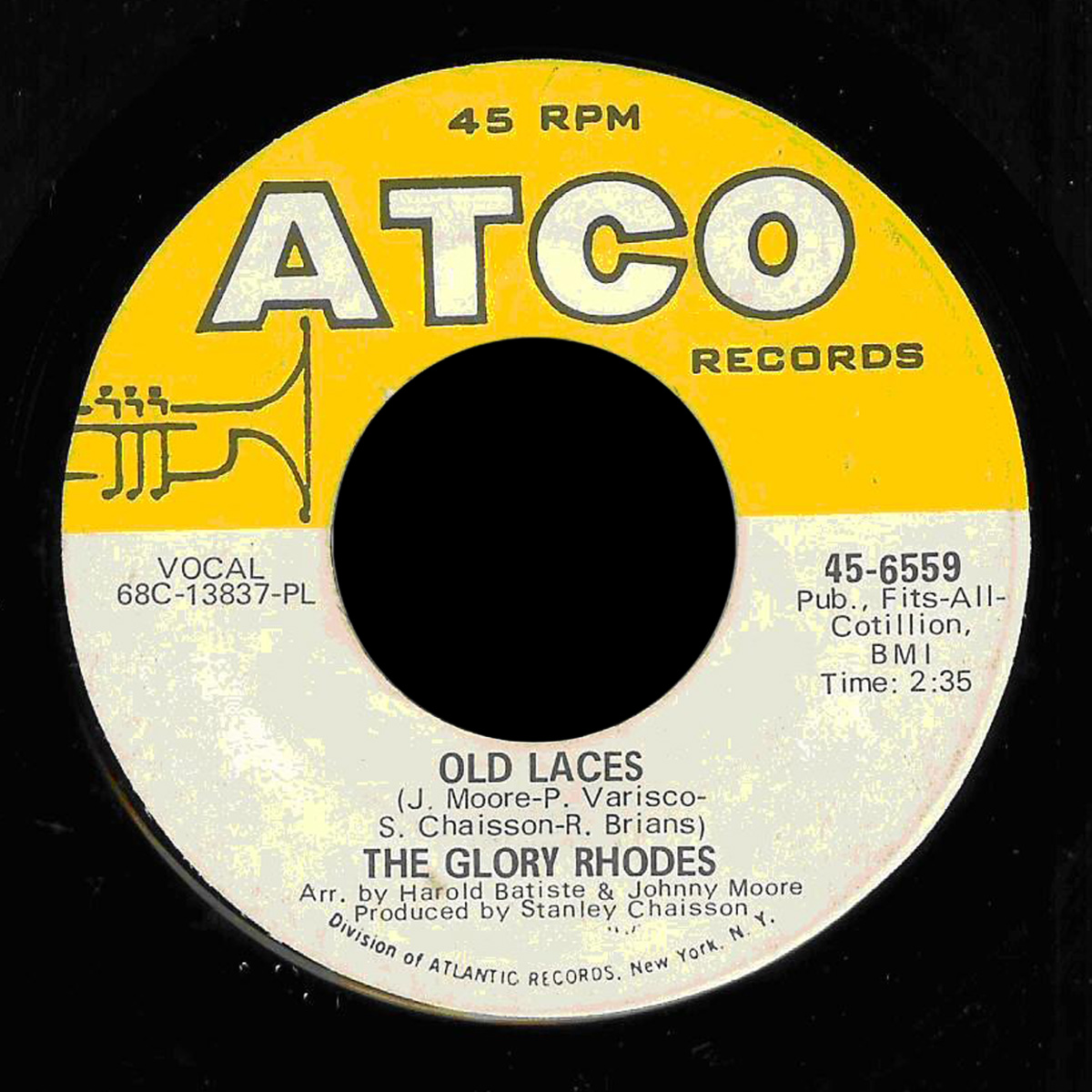 Their next 45, on the related White Cliffs label, featured two covers, "One Track Mind" and "Run for Your Life". In 1968 they signed to Atco for two releases which are much more pop in sound, with strings and horns. Ronnie Tallent became drummer and lead vocalist after Kenny Lyles left and is featured on the Atco 45s:
The band had a brief appearance in a schlocky 1967 feature, Hot Thrills and Warm Chills, though the music heard in the film is probably not them. Not a movie I'd highly recommend, but it does have a lot of good footage of the actual Mardi Gras, as well as an ending scene in a cemetery that might put you in mind of Easy Rider.
Later members included Allan Johnson on lead guitar and Kenny White of the Other Guys on drums.
Top photo courtesy of Laura Matherne Ditta, with more shots to come if we're lucky! Thanks to Myeck Waters for cleaning up the original.
Jerry Lenfant sent in the photos from Rummel High School, all taken by Dalton Masson. Thanks to Mike Legendre for sending in the transfers of "Old Laces" and "I'm So Happy".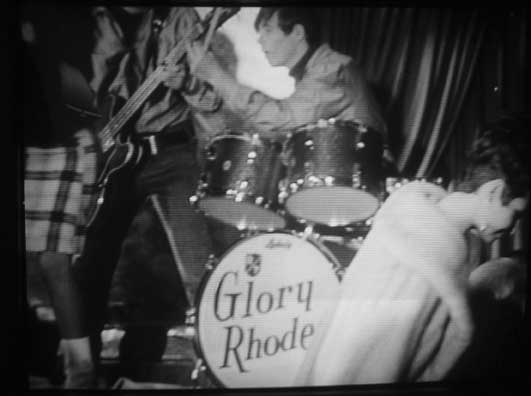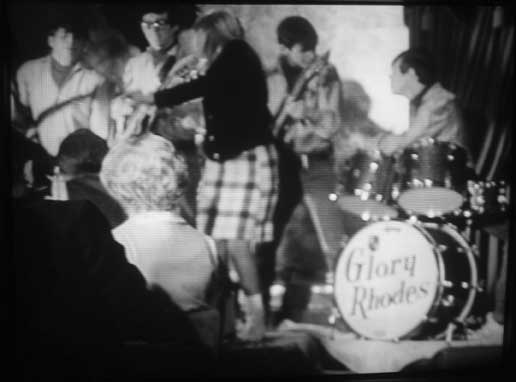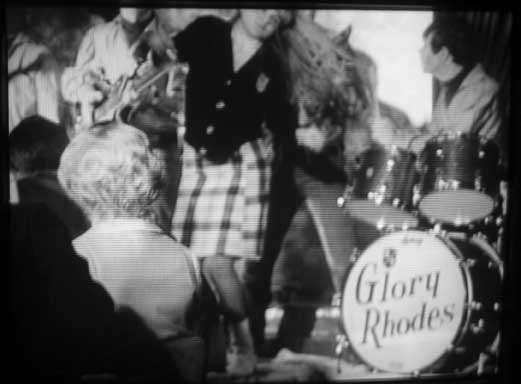 The six photos below were taken by Dalton Masson at Rummel High School and sent to me by Jerry Lenfant.