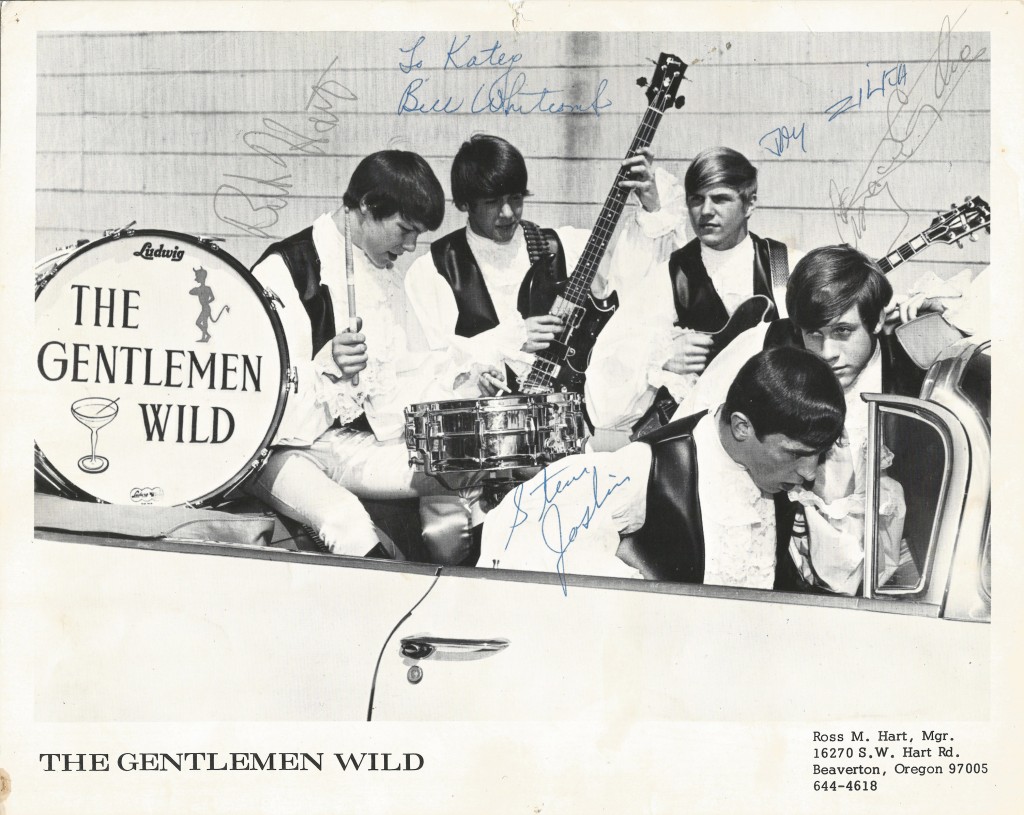 The Gentlemen Wild had a lively career based out of Portland, Oregon starting in 1965. The band went through several personnel changes, but early members include Craig Cathey vocals and keyboards, Jay Zilka lead guitar, Page McCallum keyboards, Bill Whitcomb bass, Tom Phelps guitar and David Vermilya on drums.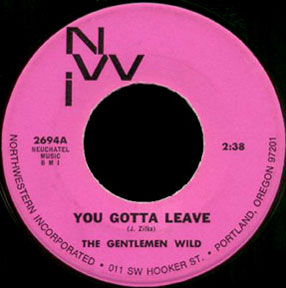 In 1966 Bob Hart joined from the Beaverton group, the Nightraiders, and his father Ross Hart took over management of the band. Both additions immediately improved their prospects, and they became a house band at a teen club in Portland, the Tork Club.
In May of 1967 they won the state Battle of the Bands, enabling them to travel to the Ridge Arena in Braintree, Massachusetts (just outside Boston) to compete nationally. Their version of "Nowhere Man" from that competition is on a rare two record album released at the time. The photo just below is taken from the program for the Battle of the Bands.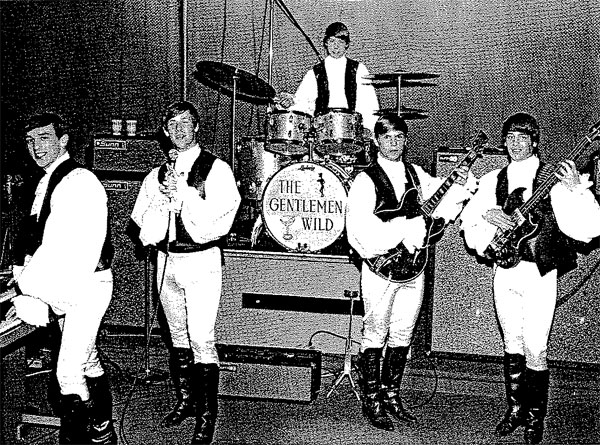 They appeared on local and national television shows, including the Paul Revere & Mark Lindsay hosted show, Happening '68. In the episode I've seen, the Gentlemen Wild lip synch to their version of "Keep On Running", easily beating out a California band, the Good Friends and Merry Fellows, who did "Heat Wave". Judges for that show included Bobby Vee and Sal Mineo, who says "have beads will travel" during the introductions! All the photos below are from the Happening '68 show.
They released just one 45, recorded at the local NWI (Northwestern Incorporated) Studios and pressed on its vanity label. This is a label I'd definitely like to know more about! "You Gotta Leave" became a big hit on the west coast, reaching #2 in Portland. It was written by the guitarist, Jay Zilka.
The flip side, "I Believe", wasn't written by any of the band members. It's not garage, more like the last slow song at a dance, the kind to get you to leave! Other members of the Gentlemen Wild at one time or another included Dave Cookson drums, John Crowe drums, and Steve Joslin keyboards. The band broke up in 1969.
Thanks to Mike for the Gentlemen Wild appearance on Happening '68, and to Paul for the scan of the Braintree Battle of the Bands program.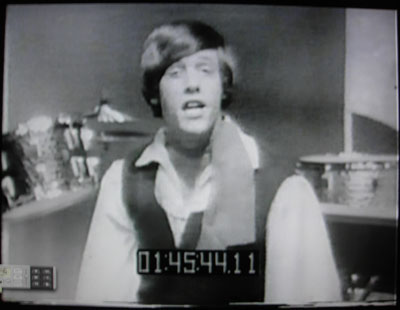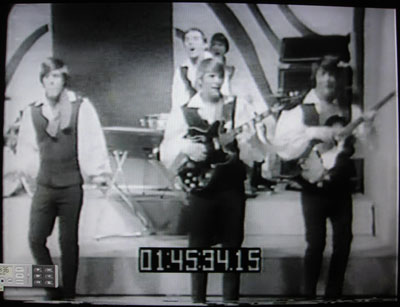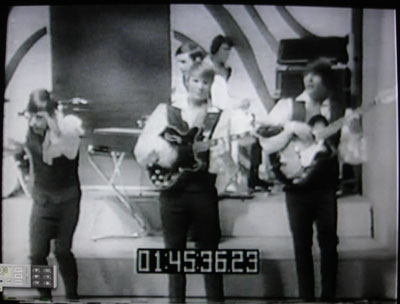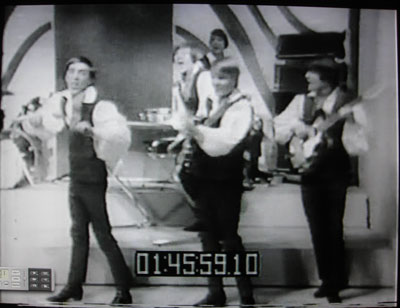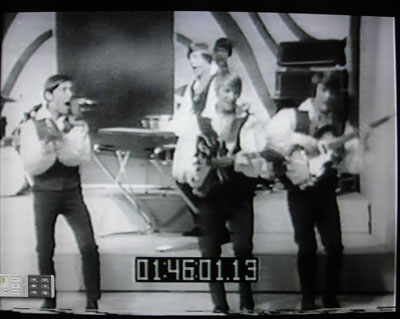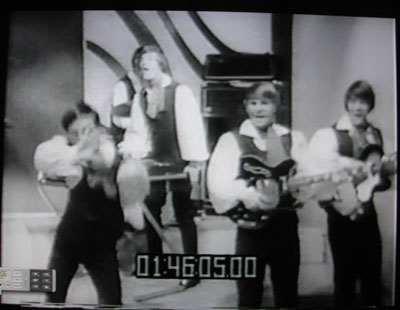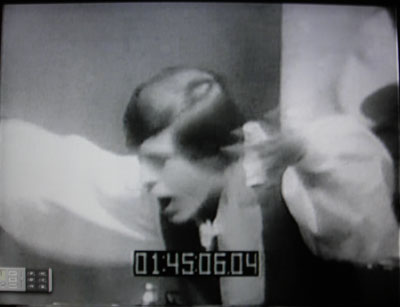 All the screen shots above from the Happening '68 TV show