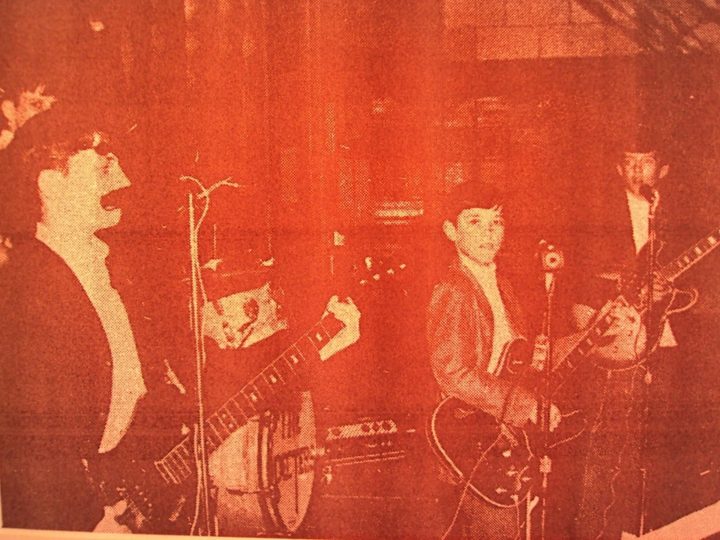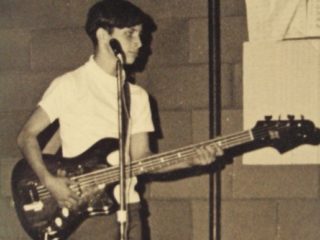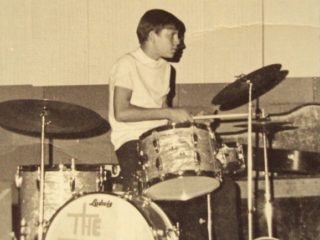 Barry Elam sent in the photos of his band the Specters, and wrote the following about the group:
The Specters from Kirksville, Missouri were active from 1967-1972. They were a popular band in Northeast Missouri and played many area dances, fraternity parties at Truman State University, and private events. The band's material covered originals as well as top hits of the day.

Band members were Randy Crowder on vocals and guitar, Barry Elam guitar, Randy Grissom bass and vocals, and Charlie Harrington, drums.

The Specters did not release any records but we were friends with another local band that did, Friar Tuck and The Merry Men. My original guitar teacher was Bud Porter who was the lead guitarist for Friar Tuck. They had a regional hit called "Peanut Butter" on Sherwood Forest Records, released in 1966.

The photos were taken in 1968 and 1969.