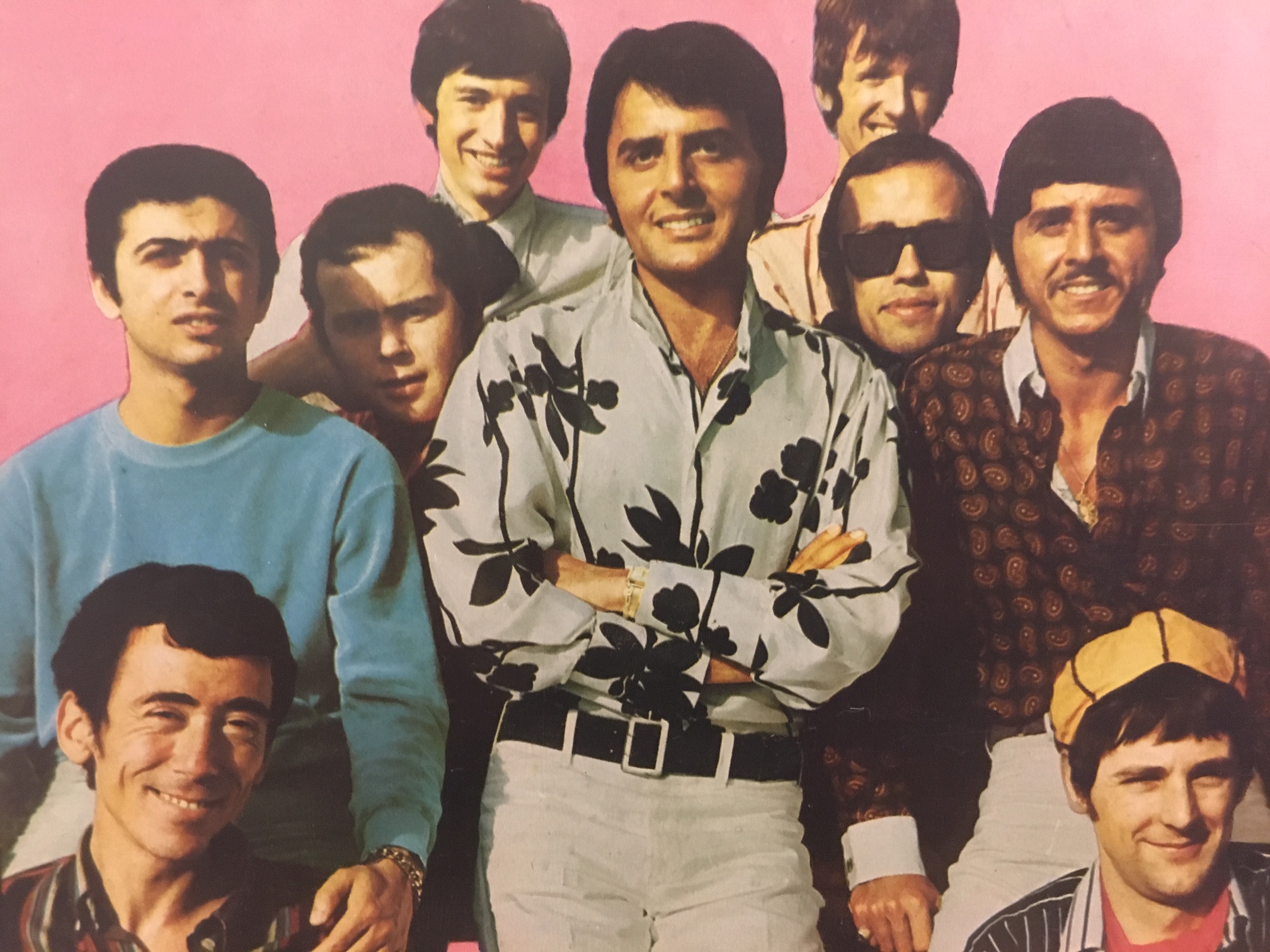 Born in Beirut in Lebanon as Sulaimi Khoury, Patrick Samson and his brothers Sandy, who became his manager and MD, and guitarist Soussou Samson moved to France in 1961.
In the early 1960s, they formed Patrick Samson & Les Pheniciens and recorded a few singles. The group probably included French drummer Christian Vander towards the end of their career in late 1965.
In late 1966, the musicians moved to Turin, Italy and formed The Patrick Samson with Vander and four Englishmen. One of these was baritone sax player Roger Warwick, who was hired by Sandy Samson after he spotted him working with Freddie Mack & The Mack Sound. Before that, Warwick had briefly worked with Jimmy James & The Vagabonds, according to David Else.
Thanks to Nigel Pegrum, it seems likely that two of the other English musicians were a bass player called David and tenor sax player Derek Whitehall.
During 1967, Christian Vander departed and later formed Magma. Another Englishman, Nigel Pegrum, who'd been an early member of The Small Faces and then worked with Lee Grant & The Capitols joined. The group also added a Tunisian trumpet player.
It is this line-up that is probably pictured on the cover of the group's live LP Sono Nero (see above). I would welcome any help identifying the musicians in the photo. The band also recorded a few singles.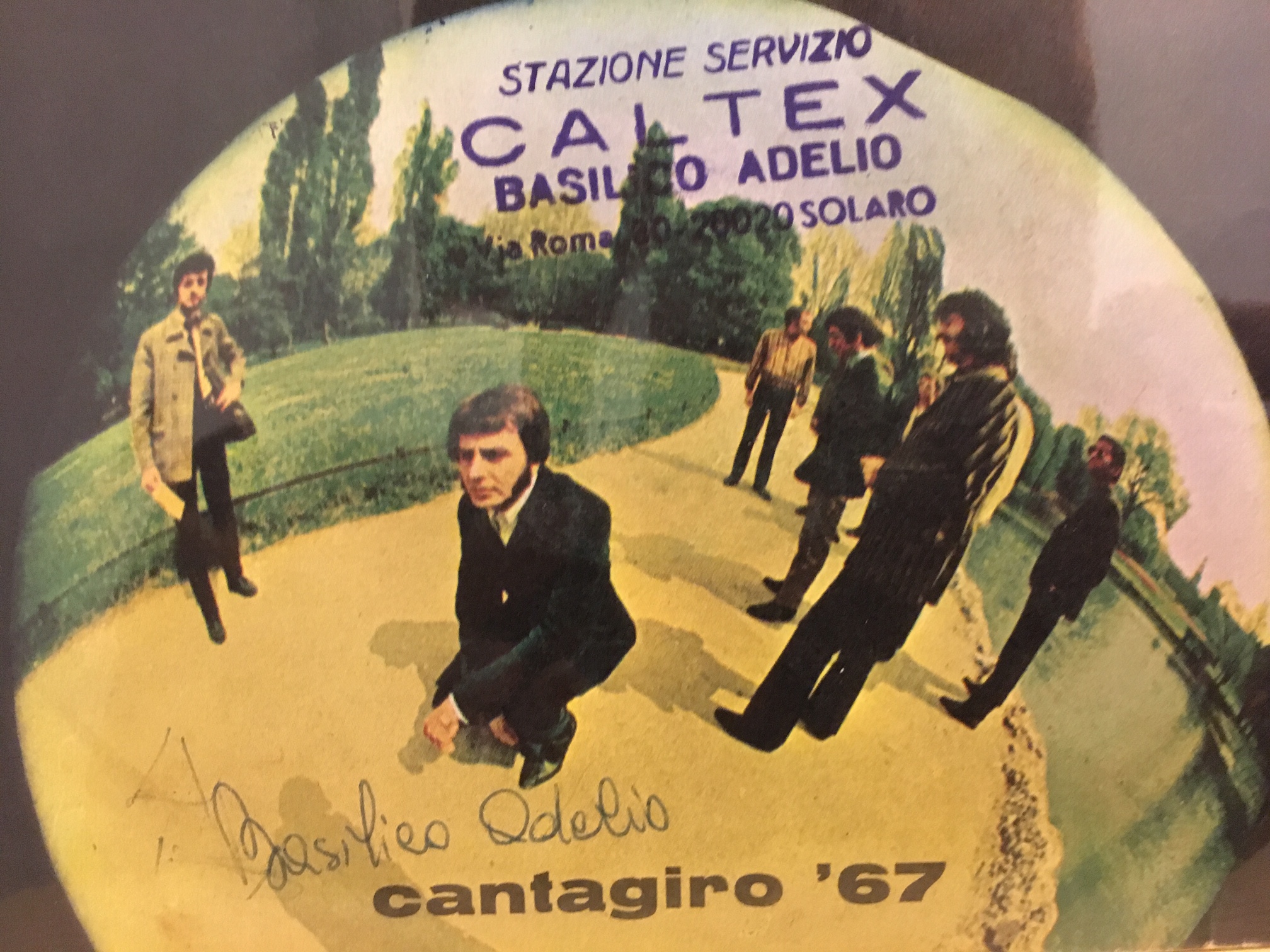 In spring 1968, the group added two more Englishmen, Hammond organist Keith Burberry and tenor sax player Martin Grice, who were playing with The Warren Davis Monday Band (see entry on this site).
Later that year, Pegrum left to return to England and joined Spice but left before they found fame as Uriah Heap. He subsequently played with Steeleye Span before emigrating to Australia.
Italian drummer Christians Euros took his place, who was joined by fellow Italians, sax player Claudio Pascoli; bass player Guido Guglielminetti; and guitarist Umberto Tozzi.
This is a very brief sketch of the band's history and I would welcome any additions/corrections